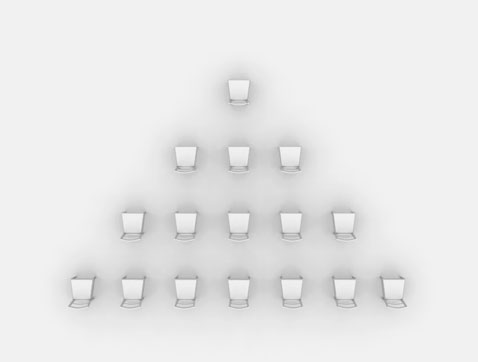 A:

a heap, en hög med saker
(eller initialerna i mitt namn, mer om mig)
heap, a pile or accumulation of many things placed or thrown one on another; (collection) a large number, a lot, a crowd, a good many times, a good deal. v.t. to throw (together) or pile (up) in a heap; to load or overload (with); to pile (upon). stuck all of a heap, (col.) staggered, flabbergasted, heapy, a. lying in heaps; heaped.
Dokument
| | |
| --- | --- |
| | Multimedia Matte, Grundläggande Trigonometrisk Matematik. |
| | Vektorgrafik med SVG (Scalable Vector Graphics). Vad är det och hur får man det att funka på webben? |
| | Exif Data. Hur man skriver man bildinformation så att det lagras i bildfilen? |
| | Rendera Equirectangular SkyBox (Panorama) i Bryce. |
| | Exempelsida med olika typsnitt som är lämpliga för webben. Testa 12 typnitt. |
| | Rendera Z-depth i 3ds max. |